Welcome to Knapp House Lodges
I imagine 2022 is going to be another "staycation" year and we are already booking fast.  This year we are thrilled to be offering something new alongside our usual self-catering holidays.  We will be hosting  A Circle of Sisters - a handful of luxury retreats, dedicated to all things Natural, Sustainable and Creative.  These will be an opportunity to enjoy the peacefulness and relaxation of Knapp House and Exmoor while learning new skills or developing old ones.
We'll be making sure you are pampered, there will be time to just relax and great local food to enjoy.
Our first three retreats will  explore Fermenting, Botanical Skincare and Nature in Art with three of our favourite partners.
To see our new offering and to book go to www.circleofsisters.co.uk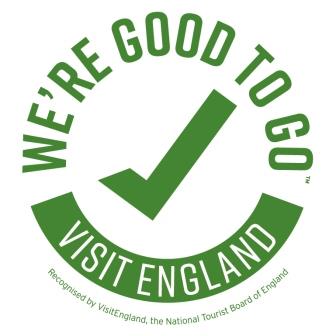 An Interesting History A Timeless Location
Knapp House is built in the Art and Crafts style and is one of the most beautiful houses on Exmoor. The lodges reflect something of its fascinating history whether as a family hunting retreat in the 1920s or its time as a boy's school post war. Think family cocktail parties and Sunday picnics or dozens of schoolboys ready to ride across country or swim in the Barle.
Stay with us and get your imagination going.