Welcome to Knapp House Lodges
In these financially challenging times I am glad to say Exmoor remains a great place to escape the everyday.  We believe our guests should be able to come, relax and enjoy our lovely accommodation without worry so we haven't hiked our prices and we've made a commitment there will be no surcharges this year, despite rising energy costs. 
We'll still be offering all our little luxury touches to make sure your stay is as special as ever, including the Knapp House home made cream tea with Michele's "Very Berry Jelly" ! 
Later in the autumn we will also be hosting another of our retreats Art in Nature with Exmoor artist Luna .  Full details at https://circleofsisters.co.uk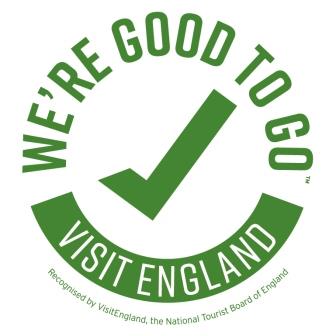 An Interesting History A Timeless Location
Knapp House is built in the Art and Crafts style and is one of the most beautiful houses on Exmoor. The lodges reflect something of its fascinating history whether as a family hunting retreat in the 1920s or its time as a boy's school post war. Think family cocktail parties and Sunday picnics or dozens of schoolboys ready to ride across country or swim in the Barle.
Stay with us and get your imagination going.