Welcome to Knapp House Lodges
What an extraordinary year 2021 has been.  Thank you to all the people who came and "discovered" Exmoor this year.  I suspect this beautiful place has won some lifelong fans.  We are already taking holiday bookings for 2022 and we will also be offering something a little extra.  Across the year there will be a handful of opportunities not just to stay but to join us for one of our new retreats.  These will be dedicated to all things natural, sustainable and creative and will be an opportunity to learn whilst relaxing and kicking back in the tranquil surrounds of Knapp House. We already have Freyaluna, featured in Country Living coming to share botanical skincare secrets with us in June.  If you'd like to know more then subscribe to our newsletter or follow us on Instagram.  We look forward to sharing Knapp House with you in 2022.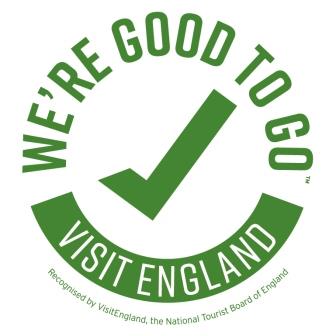 An Interesting History A Timeless Location
Knapp House is built in the Art and Crafts style and is one of the most beautiful houses on Exmoor. The lodges reflect something of its fascinating history whether as a family hunting retreat in the 1920s or its time as a boy's school post war. Think family cocktail parties and Sunday picnics or dozens of schoolboys ready to ride across country or swim in the Barle.
Stay with us and get your imagination going.