Welcome to Knapp House Lodges
This really is the year to explore the beauty of our own country.  We've had lots of visitors since we opened in April and many more to come.  It is lovely to see young and old discovering just how beautiful Exmoor can be.  They've walked the beaches and moors, felt the breeze in their hair, heard the birdsong and marvelled at the views. I suspect Exmoor has won some lifetime fans in the last few weeks.  Meanwhile at Knapp House we are continuing to follow the strict Tourist Board  "Good to Go" and AA Covid-19 certifications to keep you safe and if there should be more Covid restrictions we will move your booking without any additional cost.  Exmoor is waiting, beautiful as ever and just a wish away.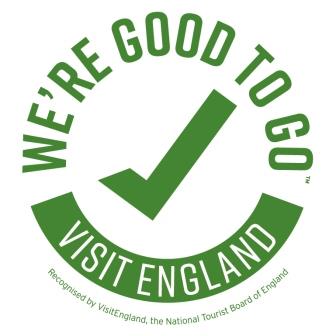 An Interesting History A Timeless Location
Knapp House is built in the Art and Crafts style and is one of the most beautiful houses on Exmoor. The lodges reflect something of its fascinating history whether as a family hunting retreat in the 1920s or its time as a boy's school post war. Think family cocktail parties and Sunday picnics or dozens of schoolboys ready to ride across country or swim in the Barle.
Stay with us and get your imagination going.