Welcome to Knapp House Lodges
Just when we thought we were approaching a "new normal" we are back in uncertainty.  I am delighted that so many of you have been able to come and enjoy Exmoor this summer.  Many more of you are due to be guests in the next few weeks. If you are booked with us we will be in touch once the latest Government advice comes through.  In the meantime we are continuing to follow the strict Tourist Board  "Good to Go" and AA Covid-19 certifications with the recommended cleaning to keep you safe.
We are taking future bookings and to take the worry away we will move your booking without any additional cost if another Covid-19 lockdown stops you travelling.  In the meantime Exmoor is waiting, beautiful as ever.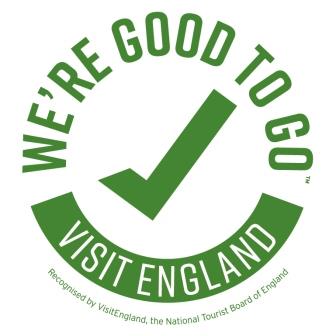 An Interesting History A Timeless Location
Knapp House is built in the Art and Crafts style and is one of the most beautiful houses on Exmoor. The lodges reflect something of its fascinating history whether as a family hunting retreat in the 1920s or its time as a boy's school post war. Think family cocktail parties and Sunday picnics or dozens of schoolboys ready to ride across country or swim in the Barle.
Stay with us and get your imagination going.