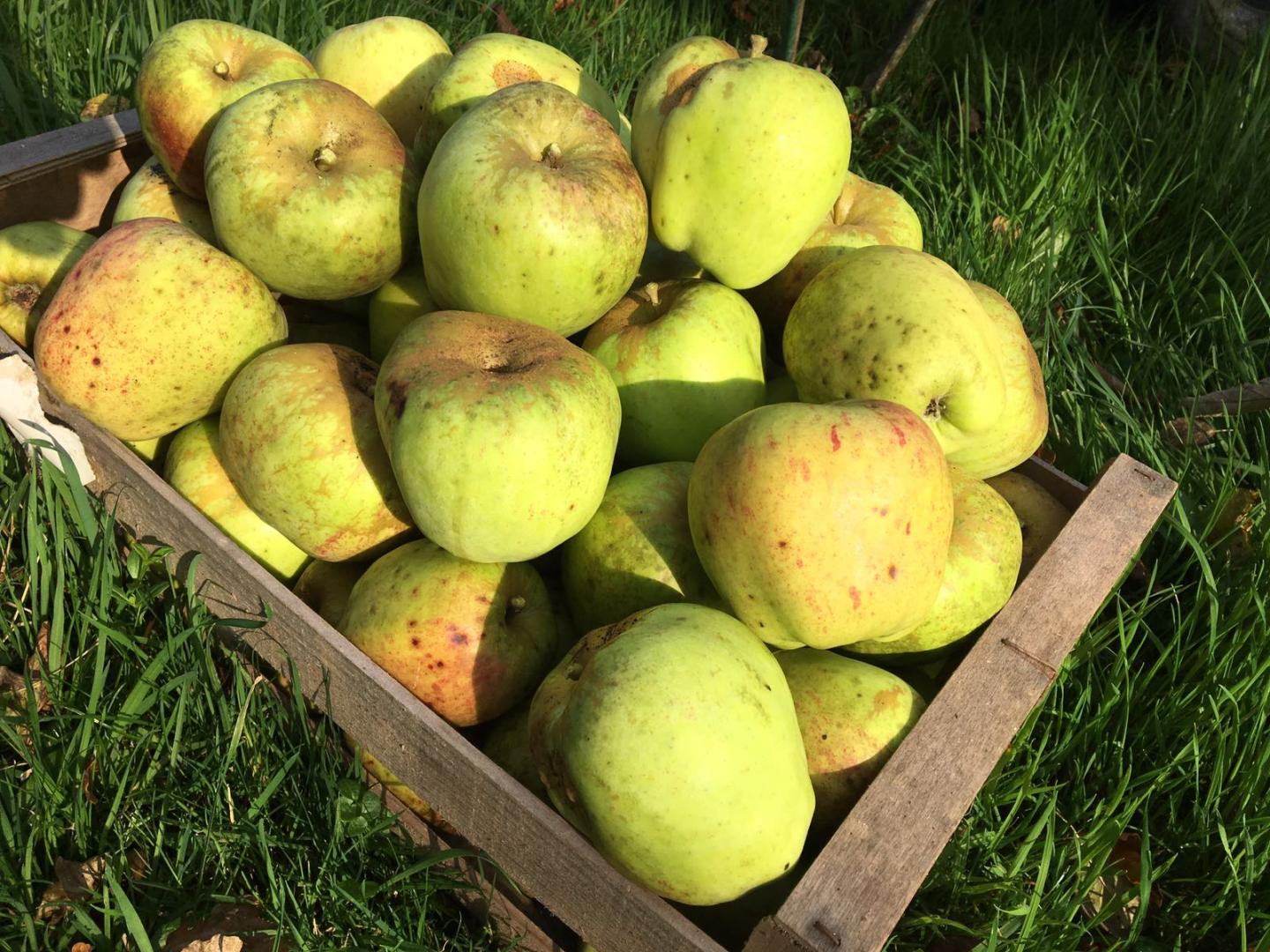 I know it is crazy to be wishing the year away but as I am head down clearing the veggie garden, digging the last of the potatoes and tidying the poly tunnel I am dreaming of new shoots, all the promise of the next harvest and looking forward to an afternoon with a cuppa and the online seed catalogues. There are still a few goodies undercover, Chinese Leaf, plenty of Parsley and Chervil, Tarragon,and Salad Leaves. The tomatoes are finished, the stragglers oven roasted and turned into a rich,vibrant sauce. Outside the Red Cabbage, Chard, Jeruselem Artichokes, Red Kale and Celery will keep us going and will do fine unless we get the promised arctic winter. If that happens we might have to go seriously full-on vegetarian to avoid wasting the harvest. The squash, Red Kuri, Crown Prince and Black Futsu are all safely stored away from the frost and should keep us going through the winter.
There is something about fresh veg that brings out my creative cook so last night I made a dressing of Tahini, Sesame Oil, Maple Syrup, and Cider Vinegar, roasted a Cauliflower liberally sprinkled with Ras El Hanout and covered it with the dressing and a handful of almonds and pumpkin seeds - delicious. Next I plan to try fermenting Red Cabbage, Beetroot and Apple to instructions from my favourite fermenter Katie Venner. She is truly inspirational about all things fermented. Check out her website www.tracebridgesourdough.co.uk Katie is currently making me very jealous with pictures from her French adventure - stunning Ceps, perfect Cabbages and of course the wonderful French market.
Growing veg on Exmoor at 770 feet is, I admit, a bit of a challenge in places but now my daughter has her super productive allotment in the warmer lowlands we are doing a deal. She will grow for me the things I just can't get to ripen and I will do all the spring time plant production in my poly tunnel. You see try as I might I just can't stop planning ahead. Kettle is on - now which seed site!